We provide also resources designed to aid drivers in their everyday lives.
Postmates Customer Service
How To Contact
Postmates Support?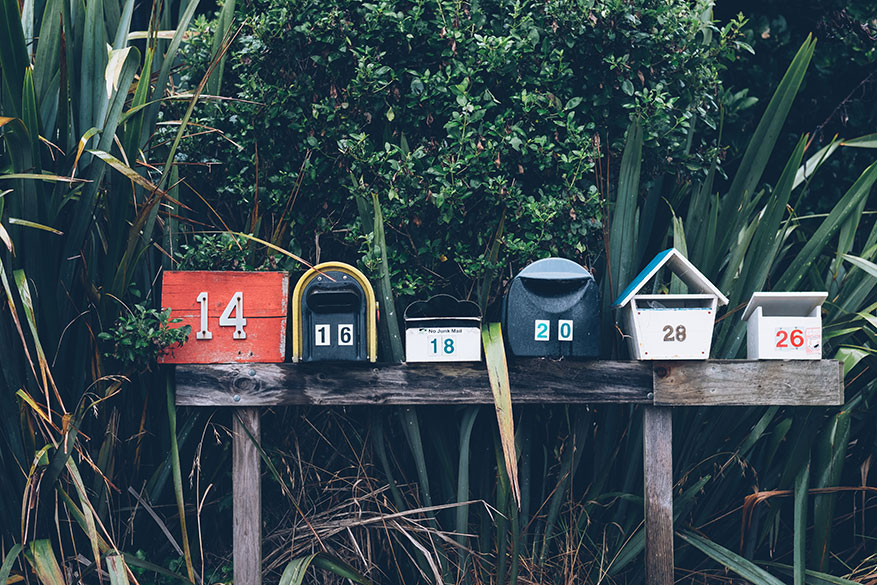 Postmates Phone Number:
Postmates doesn't have a phone number.
Anyhow you can send them an email or check their help forums.
The customer service team is available 24/7 to assist with your delivery requests.
Are you a Customer and do you have a general question for Postmates?

If you would like to get in touch with us about a question other than an existing order or charge, contact us through this form.

Are you a Postmate looking for help?

Check out the Postmates courier support Fleet Help Center.

Are you a Merchant or Partner looking for help?

Check out the Partner Help Center.

Are you a Courrier on active delivery? Do you have an immediate issue on a delivery?

If you need assistance while on an active delivery, go to Order Details, tap the Support button, then select the issue you are experiencing. Live Order Support will get back to you with the appropriate next steps via phone or text OR the system will automatically decide what needs to be done.
FAQ section Postmates support website
You can browse anytime the FAQ section within the Postmates support website, it's an easy way to save your time.