Postmates Fleet App Download
Postmates fleet App is available for Iphone and Android. Owning one of these two types of smartphone is the only prerequisite to be Postmate courier, in addition to being 18 years of age.
Postmates Fleet App Review
To quote Steve Jobs, "Design is not just what it looks like and feels like. Design is how it works."
Postmates App developer worked well because the Postmates Fleet App is really simple to use.
How to use Postmates Fleet App?
After you have been approved and you have downloaded Postmates fleet app you can Go Online start working and earning money. Ladies and gentlemen, Mesdames et Messieurs, Signore e Signori.... we are pleased to introduce you to Postmates Fleet App.
How to change your vehicle type in Postmates Fleet app
We will never tire of saying this, this is one of the great advantages of working for Postmates. Postmates vehicle requirements are minimal. You can change the choice of your vehicle at any time you want. Here's how:
Click on your picture (top left of your screen)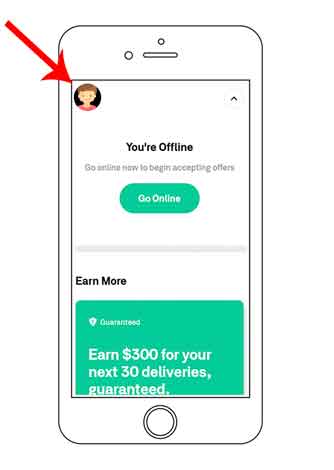 Click on the vehicles menu (Second Menu)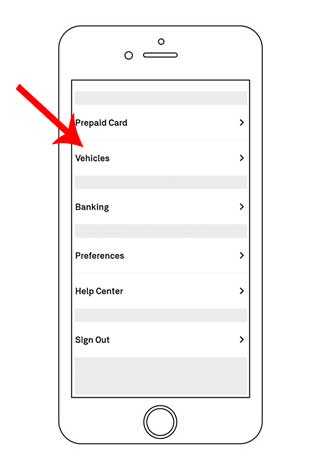 At any moment: change or choose your vehicle's type