Do you have issues with Postmates fleet app?
Postmates Fleet App is Not Working
If you are having problems installing the app, make sure your mobile device is up-to-date. Before downloading the app make sure you have memory on your device and a data or wifi connection. Do not ignore updates, which correct a type of security flaw.
Postmates Fleet App Review
To quote Steve Jobs, "Design is not just what it looks like and feels like. Design is how it works."
Postmates app developer worked well because Postmates Flett is really simple to use.
How to use Postmates Fleet App?
After you have been approved and you have downloaded Postmates fleet app you can Go Online start working and earning money. Ladies and gentlemen, Mesdames et Messieurs, Signore e Signori.... we are pleased to introduce you to Postmates app.
How to change your vehicle type in Postmates Fleet app
We will never tire of saying this, this is one of the great advantages of working for Postmates. Postmates vehicle requirements are minimal. You can change the choice of your vehicle at any time you want. Here's how:
Use the gear top right of your screen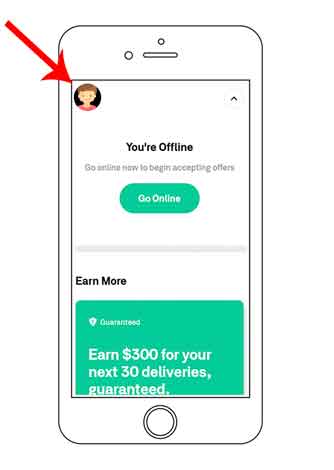 Click on the vehicles menu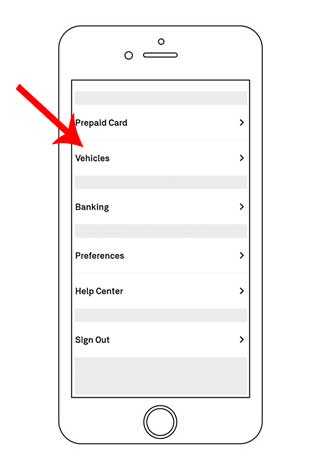 Change your Vehicle