The Best Ways to get Fast Support from Postmates
Postmates receives countless requests every day from potential drivers, drivers, merchant partners and customers, sometimes it is not easy to get a quick response. Here are some tips on writing your questions when submitting your requests.
Post a substantial question in comprehensible English and be brief, complete and clear. If your English is not perfect, do not worry you can use the Google Translate .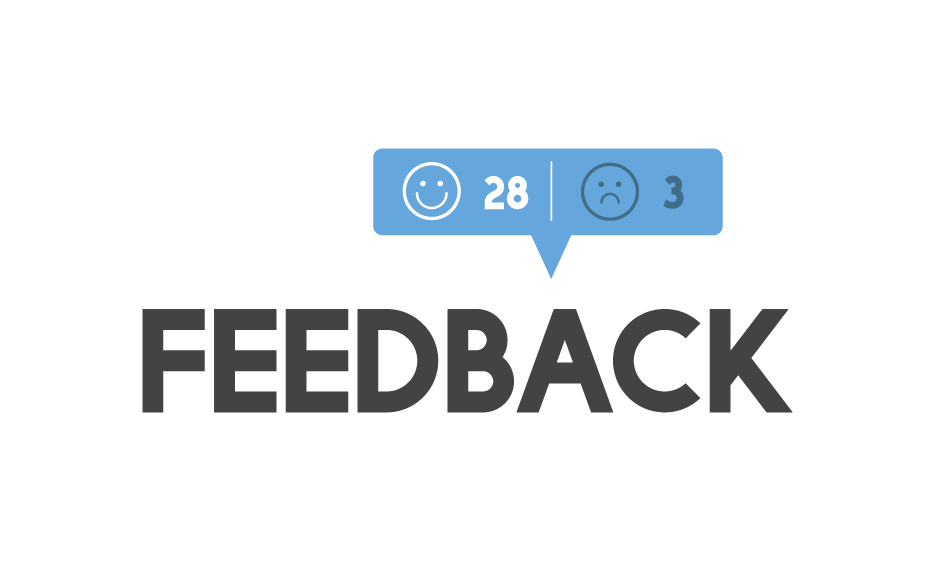 #4 Postmates Support via Social Media
Have you ever complained to a brand publicly via social media? Sometimes it's a great way to get a response and a resolution to the problem.
If you have a Twitter Account, using Twitter you get complaints resolved fast. Twitter is the best tool in the master complainers toolkit. Twitter authorizes only 280 characters, thanks to that your question will be succinct. You will only say exactly what the problem is and why you're upset about it and you will get answers.
Here's a complete checklist on how you can find Postmates on the main social media platforms: